Report Cards go home next Thursday, March 30th

There is a two-hour delay for Manchester School District on Wednesday, March 15, due to winter storm clean-up. This affects Kindergarten through Grade 12 and full-day pre-kindergarten. Morning pre-kindergarten is cancelled. Afternoon pre-kindergarten starts at regular time. You can find detailed start times for each school level under a two-hour delay at
https://www.mansd.org/page/school-closings-and-delays
. Please use caution traveling in the morning.

Due to the winter storm, Tuesday, March 14, will be a remote learning day for students in Kindergarten through Grade 12. There is no pre-kindergarten on Tuesday. All after-school activities are cancelled on Tuesday. Remote learning technical support will be available during the day Tuesday. To get support, you can call 603-413-3420 or email
techsupport@mansd.org
.

Good morning, FYI: There is no DRAMA CLUB today. Thank you.

Reminder: Popcorn Day today

There is no school next week – February 27 through March 3 – for February vacation. Have a happy, safe break and we'll see you back on Monday, March 6.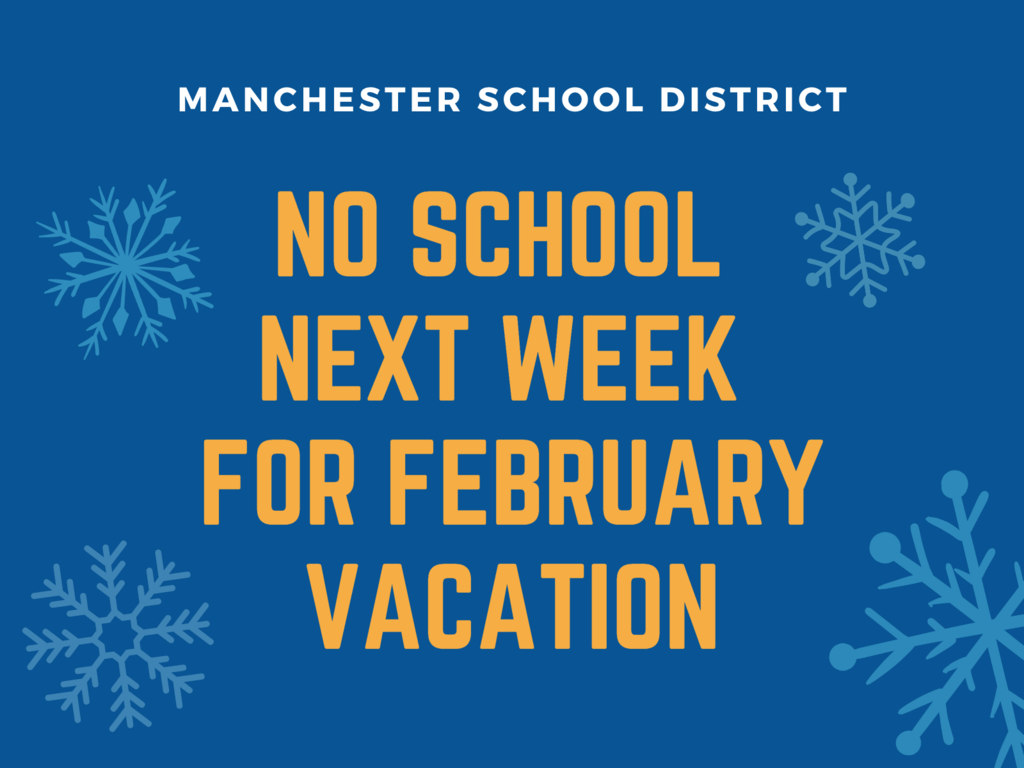 There is a two-hour delay for Manchester School District on Friday, February 24, due to icy road conditions. There is no morning pre-kindergarten. Under a two-hour delay, schools open two hours later than normal. Please be cautious getting into school today.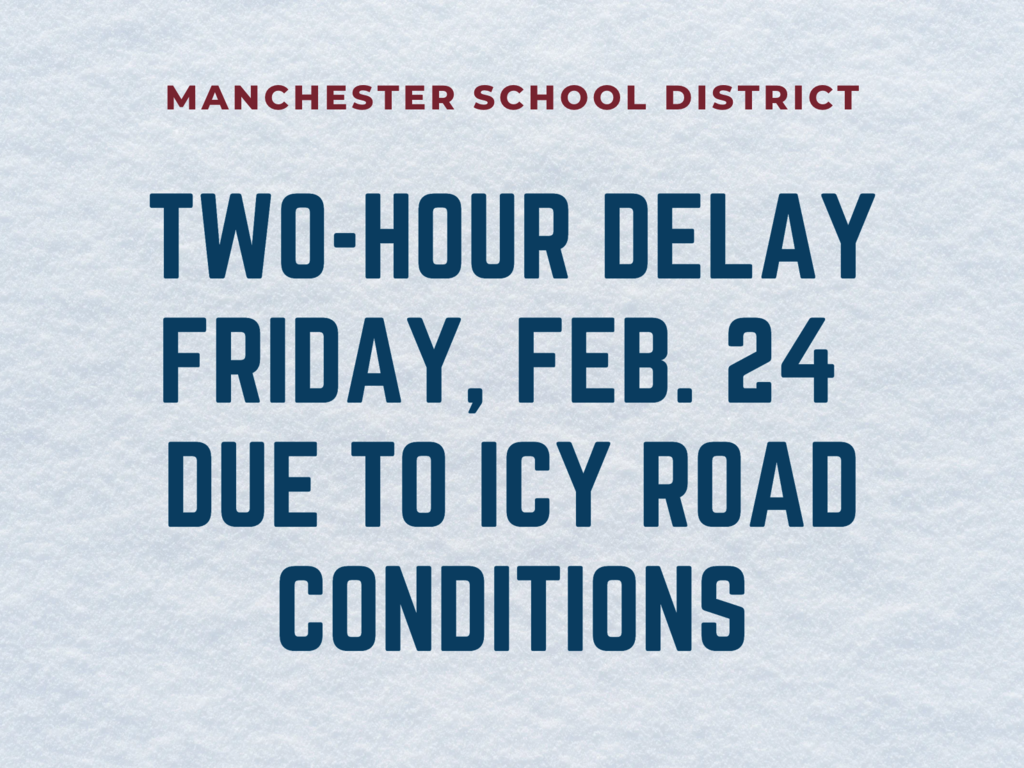 There is no school Thursday in Manchester School District due to the winter storm. There is no remote learning. All activities and athletics are canceled on Thursday.

Our Girl's Basketball Team played their hearts out this past Saturday but came up short in the City Championship. But coming in 2nd place out of 13 teams is something to be proud of! Congratulations girls!


Reminder: Schools are closed on Monday, February 20, for the Presidents Day holiday. Students will return to school on Tuesday, February 21. Enjoy the long weekend!

There is a public hearing on the 2023/2024 school district budget at 7 p.m. Wednesday, Feb. 22 at City Hall. You can read a message on the proposed budget from Superintendent Gillis here:
https://www.mansd.org/article/1007078
.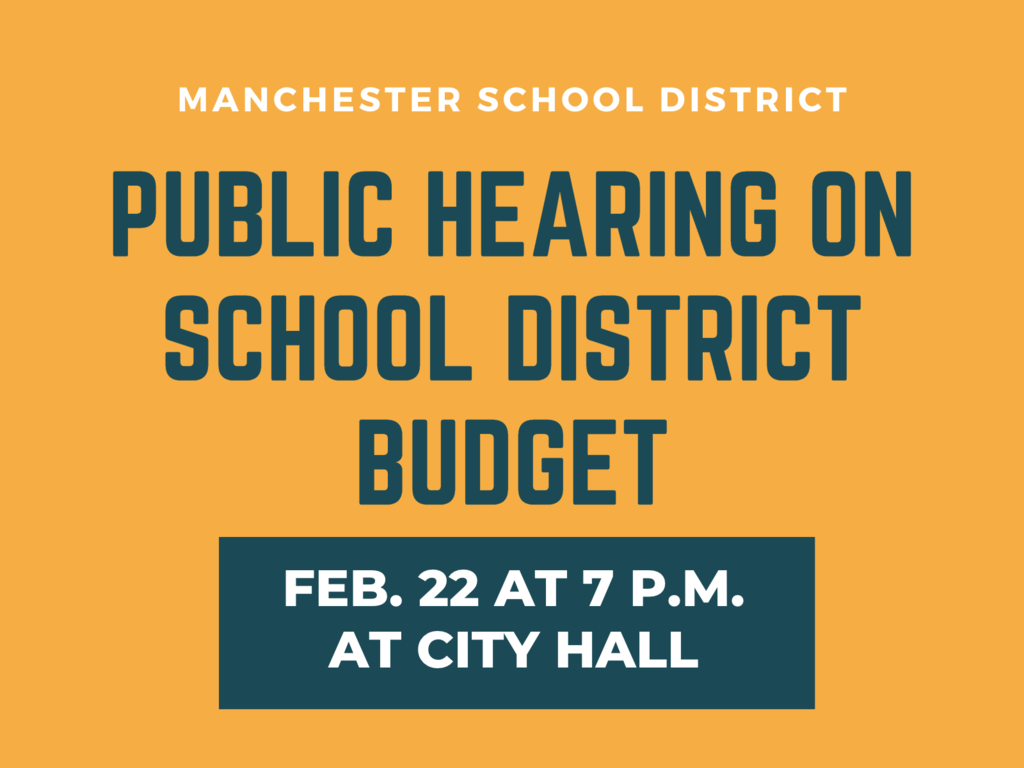 Did you know you can get support with the cost of school breakfast and lunch? Free or reduced cost meals are available – you can find out if you qualify by filling out an application online today at
www.myschoolapps.com
.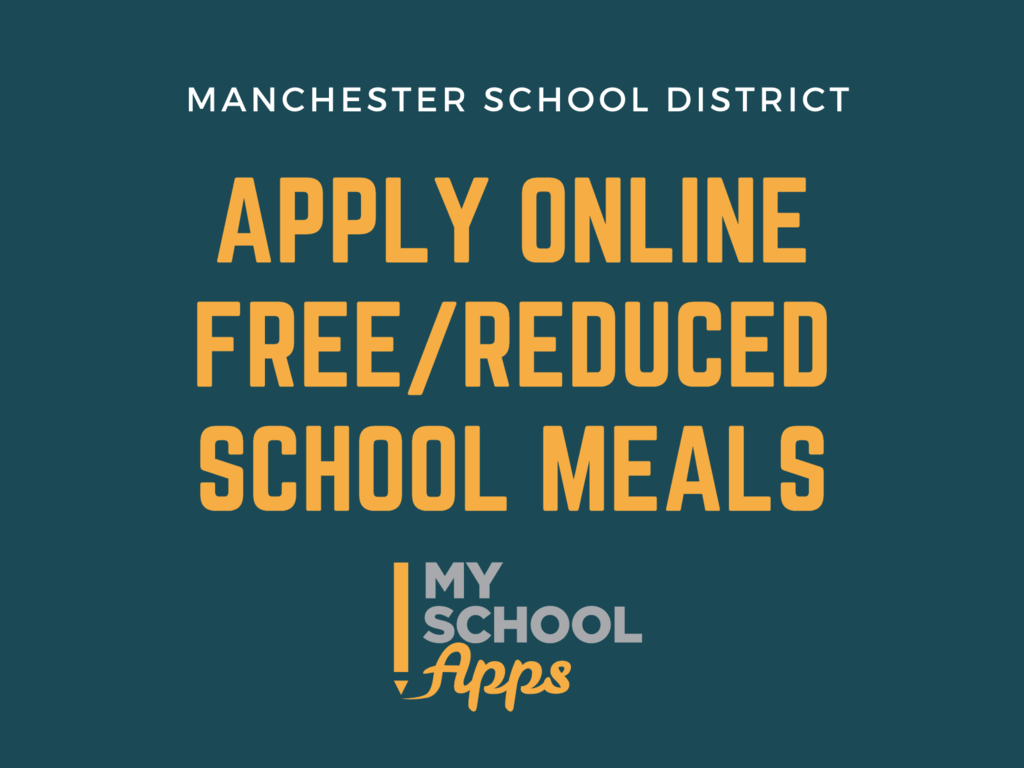 Congratulations to the Girl's Travel Team, who beat a very tough Webster team last night! They now play for City Championship this Saturday at Memorial High School at 3:00 pm. Wear your green and white, and come cheer these girl's on!

It's ice cream day!

Congratulation to our Boy's Travel Basketball Team! They came up short yesterday but had an outstanding season! Highland is very proud of them!

Popcorn Day today!

Happy Valentine's Day!

Congratulations to the Girl's Travel Basketball Team for winning their first playoff game against Smyth Road School! They now play Thursday in the Semi-final game.

Girl's Travel Basketball Quarter Final Game today at Southside, 5:00 pm