Untitled
Subscribe to posts
There will be no school on Feb. 19th to honor our Presidents.
Wear red or pink to celebrate Valentine's Day on Feb. 14th.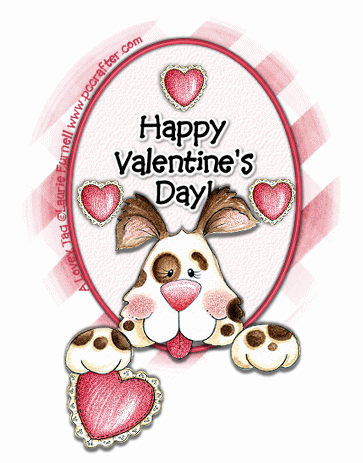 We will be selling Yankee Candles to support our math and writing programs.  Catalogs will go home on Feb. 9th and will need to be returned by Feb. 22nd.  Thank you so much for your support!!
Student Council members will be selling Candy-Grams again this year.  They will be selling from Feb. 5- Feb. 14.  Send your Valentine a message!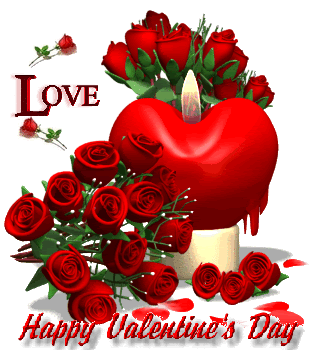 Spencer Cote, Ben Mailloux, Alex Hudgens, and Andrew Sanville won first place for the Super Stacker contest during a robotics tournament last Saturday!  Highland had four outstanding teams representing our school!  A huge thank you to Mrs. Cox-Biron, Mrs. Dumas, and Mrs. Smith who are the team's coaches. Their dedication is amazing!!
Drama auditions will be held on Jan. 19, 2018, and rehearsals will begin the following week.
To honor Dr. Martin Luther King Jr., there will be no school on the 15th.